A Majestic Welcome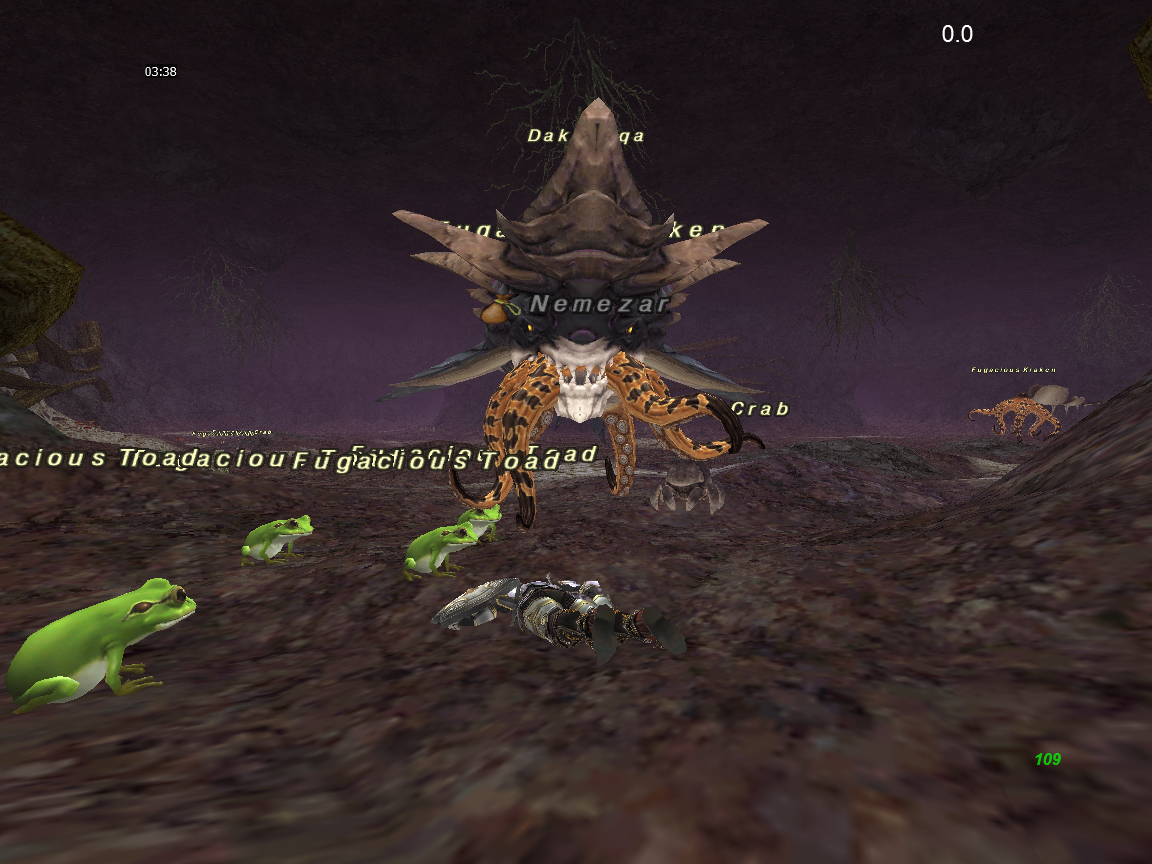 Welcome to the home of Majestic, a website created by me Nemezar. If you are not sure what Majestic is, then why are you here? Majestic is a Linkshell on Final Fantasy XI Cerberus Server. We are mainly a social linkshell but do carry out some Events. We are in no way an elitist End Game Linkshell and have no intension of becoming one, thank you very much!
Please feel free to browse through the site, you will find vital information on Linkshell events and memebers of the linkshell as well as some fun screen shots and member posts. You may be able to find more content by signing up to the website. The sign up form contains some lets say interesting questions, it's just for fun to give you 1 of many custom titles and Inter Linkshell Clan, and you may edit your account later to change this when ever you like.
A Nemezar breif
Code Name Nemezar, real name David Cullen. I am the proud leader of the Majestic Linkshell and have been now for more than 15 years. I have always found new and friendly members to play with and am always on the look out for more. If you're friendly, why not pop on by for a pearl.
In my spare time which is less and less these days, I enjoy creating movies and videos. My latest project Dice Hard is a full feature length movie at 1 hour 56 minutes. There is a link below for more information, including you tube links and Paypal Shop if you want to buy the Blu Ray. You may also check out my Movies link in the header for my top picks.
Recruitment and membership
Ok recruitment, generally speaking if you are looking for a linkshell rather than trouble, I'm game. Please be aware though the linkshell does do events, spaces are often limited due to recent content from SE. It is unlikely you would be able to jump straight in as a core member early on, but if you patient, friendly and pretty good at doing what you do, we can look into you being more involved. If you are looking for a pearl, find me on game either Nemezar or Nemezous, or do a shout, other senior linkshell members may be able to help you out.
Although there is diversity within Majestic I would prefer English speaking members as this will help with any instructions during events.
As a member of Majestic I would expect you to treat other members with the same respect you would expect to be treated yourself. Abuse will not be tolerated and will end in a quick expulsion of your membership. As a member of Majestic one would expect you to offer help and guidance to others where possible. This does not mean you may abuse the work of others, I would expect a member to give just as much as they get back in return.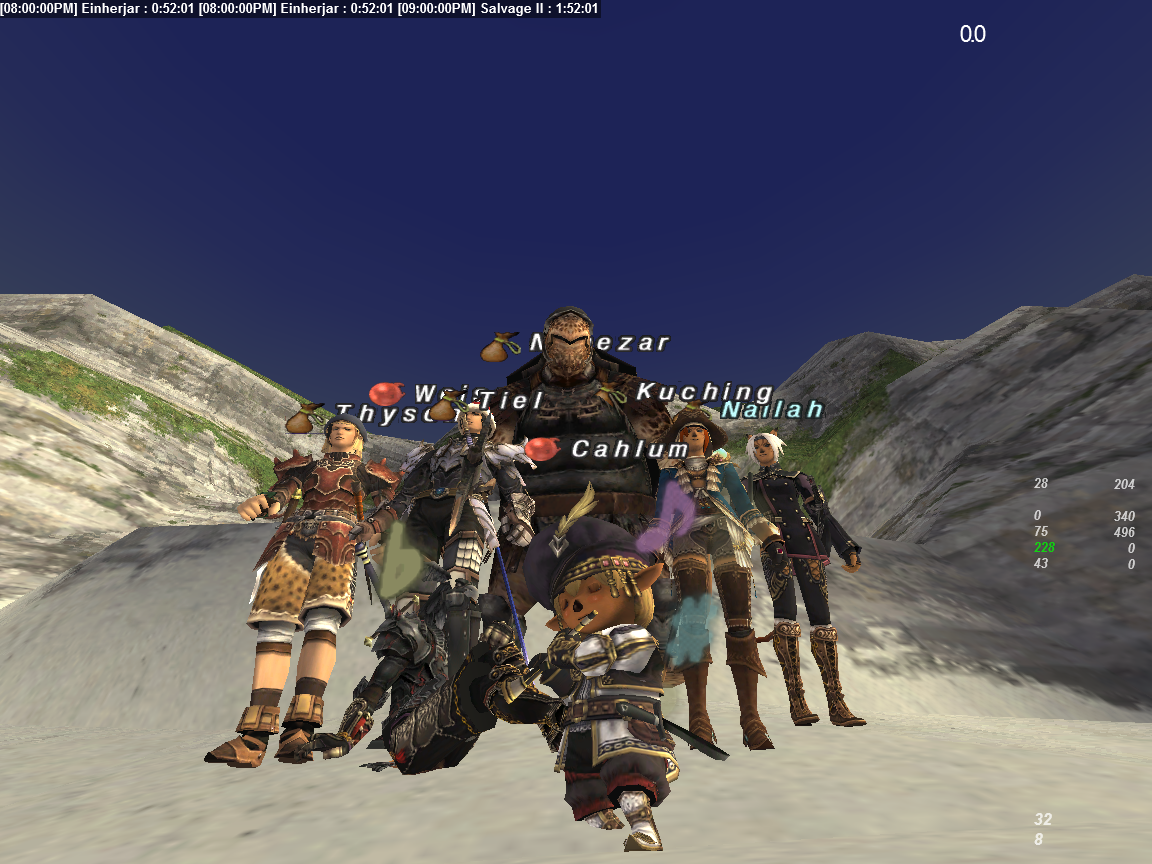 Majestic Members
Majestic on Discord
Majestic has a Discord channel, why not join in the chatter? Connect to sign up via browser view or down load Discord Discord Download
Majestic Houses
Just for fun we have inter clans or houses that divide Majestic. We have carried out fun events during the holiday seasons before in friendly competitions using these houses. The houses are;
Red Dragons
Blue Sharks
Green Giants
Pink Panthers
The white Badger represents the judge or commander of events.
When you sign up, you will notice you are put into a clan, this isn't fixed, you may change your settings to choose a clan and title.