Nemezar / David Cullen Movie collection
On this site you will find my extensive list of movies and short videos. You can purchase the Blu Ray's or Movie collections, all of which contain features not available on Youtube. All Blu Ray's are produced region free.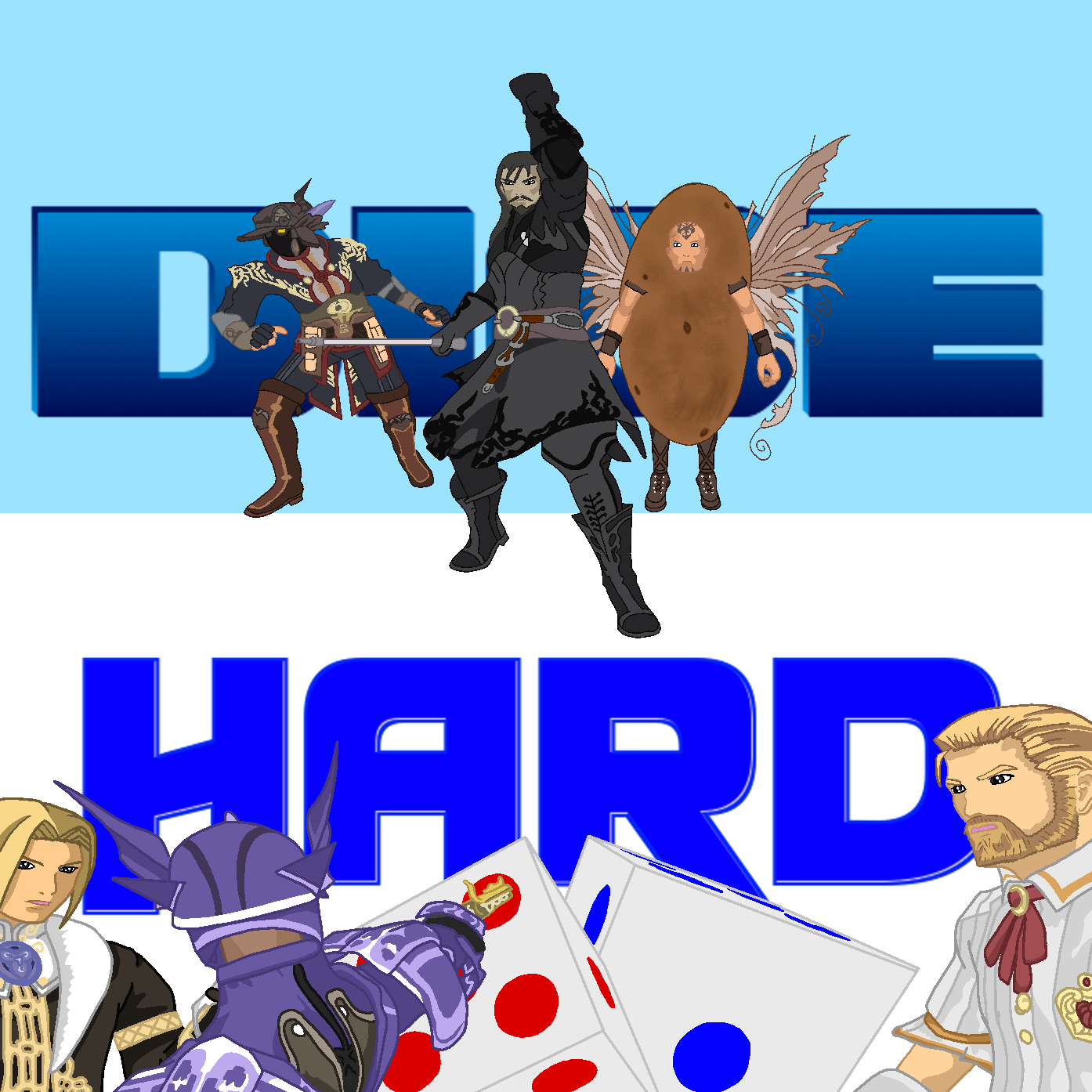 Dice Hard is a 2 hour action comedy with many great characters and lines inspired by a whole host of honourable comedies. Dice hard takes its initial setup form the classic film Die Hard, but moves swiftly on into a goofy movie from here on in. The Movie will be released on June the 2nd and is will then be available on Youtube and for purchase on Blu Ray via the Majestic shop.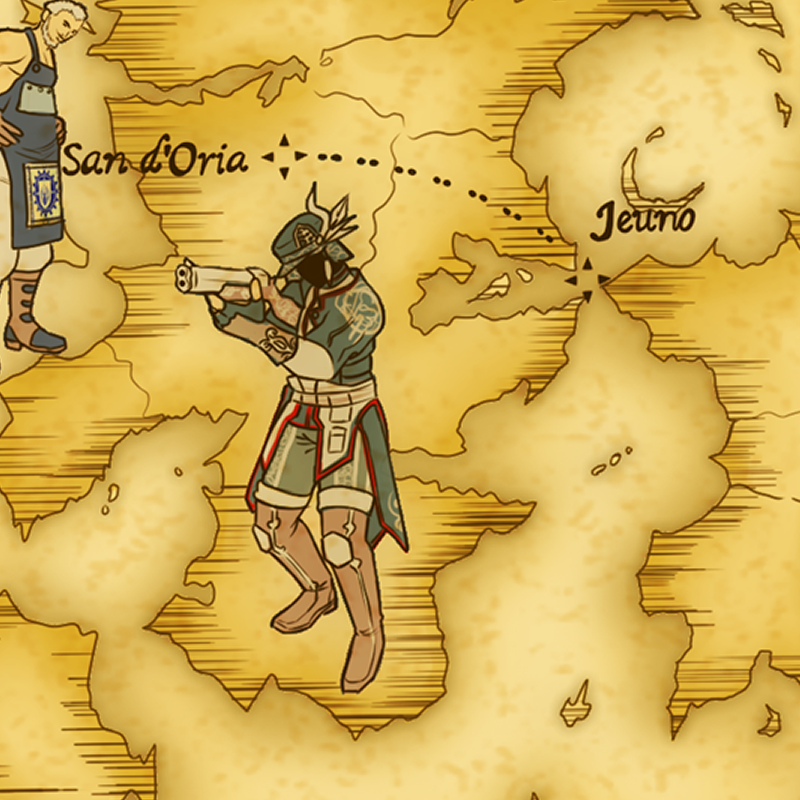 The Man with the machine gun on an airship is about… a man with a machine gun that happens to be on an airship. Needless to say this is a very naughty man that hold our heroes captive. It's up to secret agent Jelly Bean to take him down. 50 minutes of comedy, the style is very much in the ways of Family Guy, adding unrelated scenes as anecdotes. Hope you enjoy.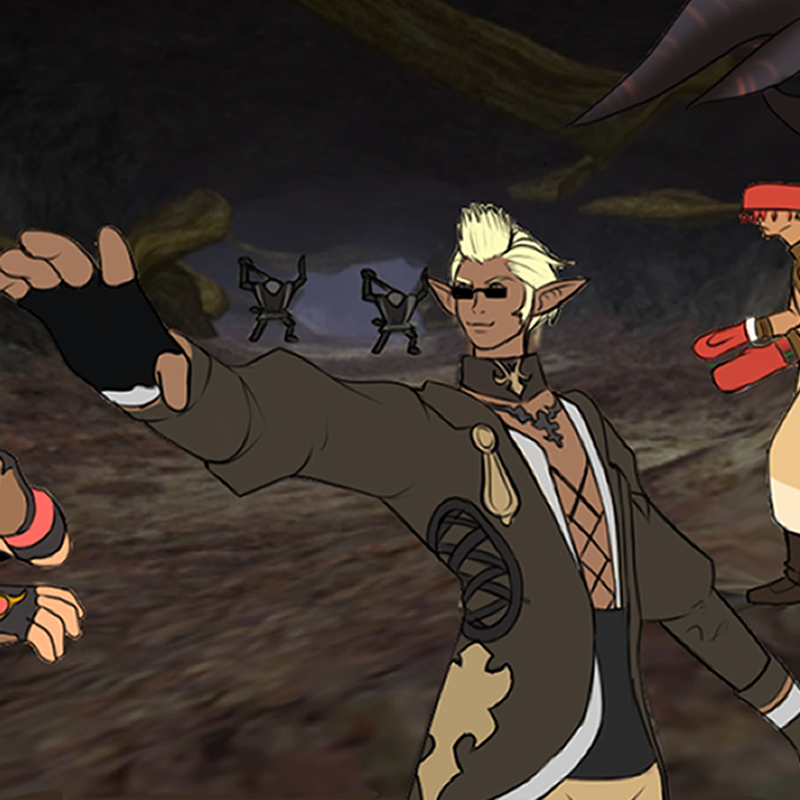 Delve busters, from a time of inactivity on Final Fantasy XI comes the vision of a very bored man. Delve busters tells a story of a group of adventures making their way from the event Delve. But every few steps they take they are halted by Pokemons, dancing turtles and armies of noobs.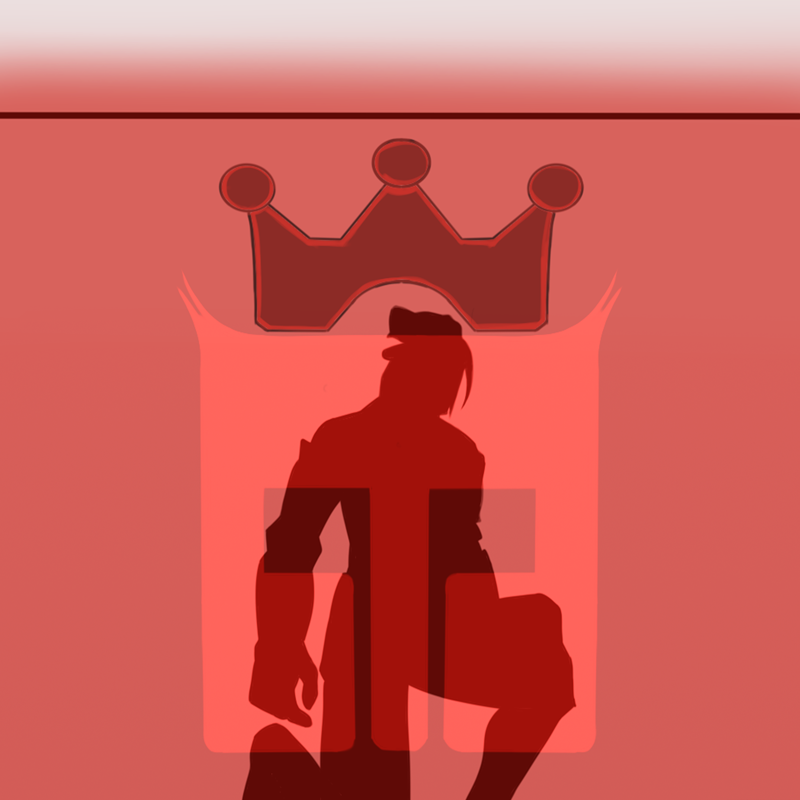 The first of many sets of videos, before the DVD has a name, Genesis was the creation of a new found love in video making for me. Started as a video reference library, I started to film some battles from hard fights in Final Fantasy XI posting the results on the Majestic forums. Later came Youtube and sharing videos became s easy it was childs play, honestly you should see some videos these days that get posted... after posting every fight I could muster on the tube I decided to create a DVD collection, splitting the videos into Genesis and Contagion in 2010.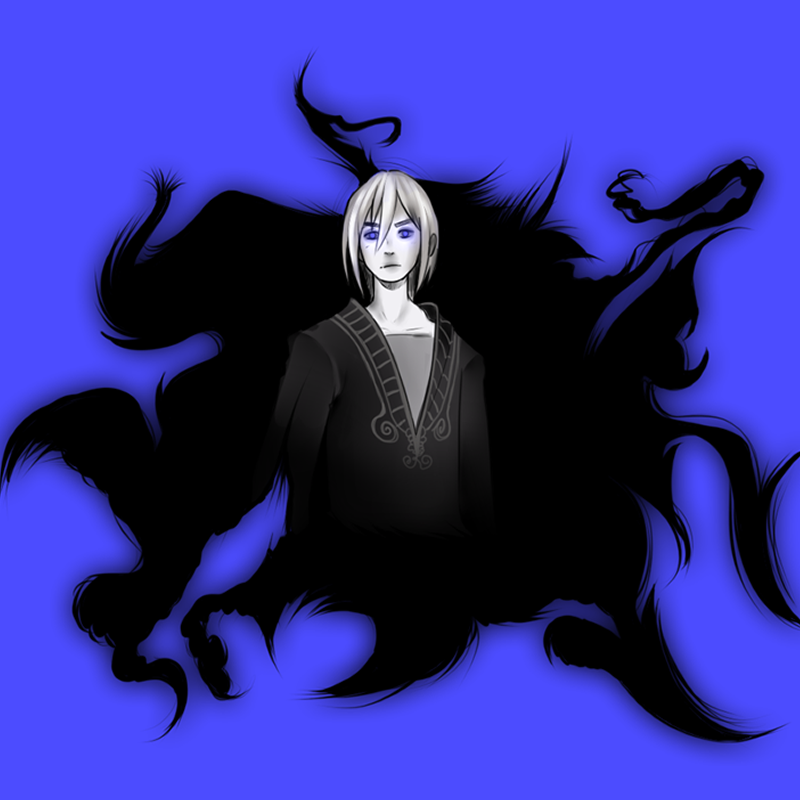 Taking a liking to video making, some of the recorded battles started to pop up in tribute videos. The name contagion comes from my invested interest in the hobby of video making and addiction to creating more different and unique styles. A mixture of tributes to in game missions and the linkshells(clans). Contagion is a collection of fun exciting videos with some cool effects backed by great sound tracks.

Blu Ray Coming Soon...
Cradle of the Mind is a collection of Nemezar's best short videos. These range from tributes to games and movies. I am very proud of a few of these like the movie like style of The Mask of Zeid and the artistic style of Puppet Love.

Blu Ray Coming Soon...
In this movie collection you will find a combination of our first in-game tournament videos along with some high level boss fights, the finale of the Heroes vs Villains series and more conflict videos.

Blu Ray Coming Soon...
End Game finishes the tournament videos, at least for now. It also hosts the newest high level boss fights in Final Fantasy XI.

Blu Ray Coming Soon...
So final movie set, for now, is titles Tears of the Sunblade. This movie collection includes short videos including a tribute to the final incarnation of the Dynamis Linkshell Intrepid.