Omen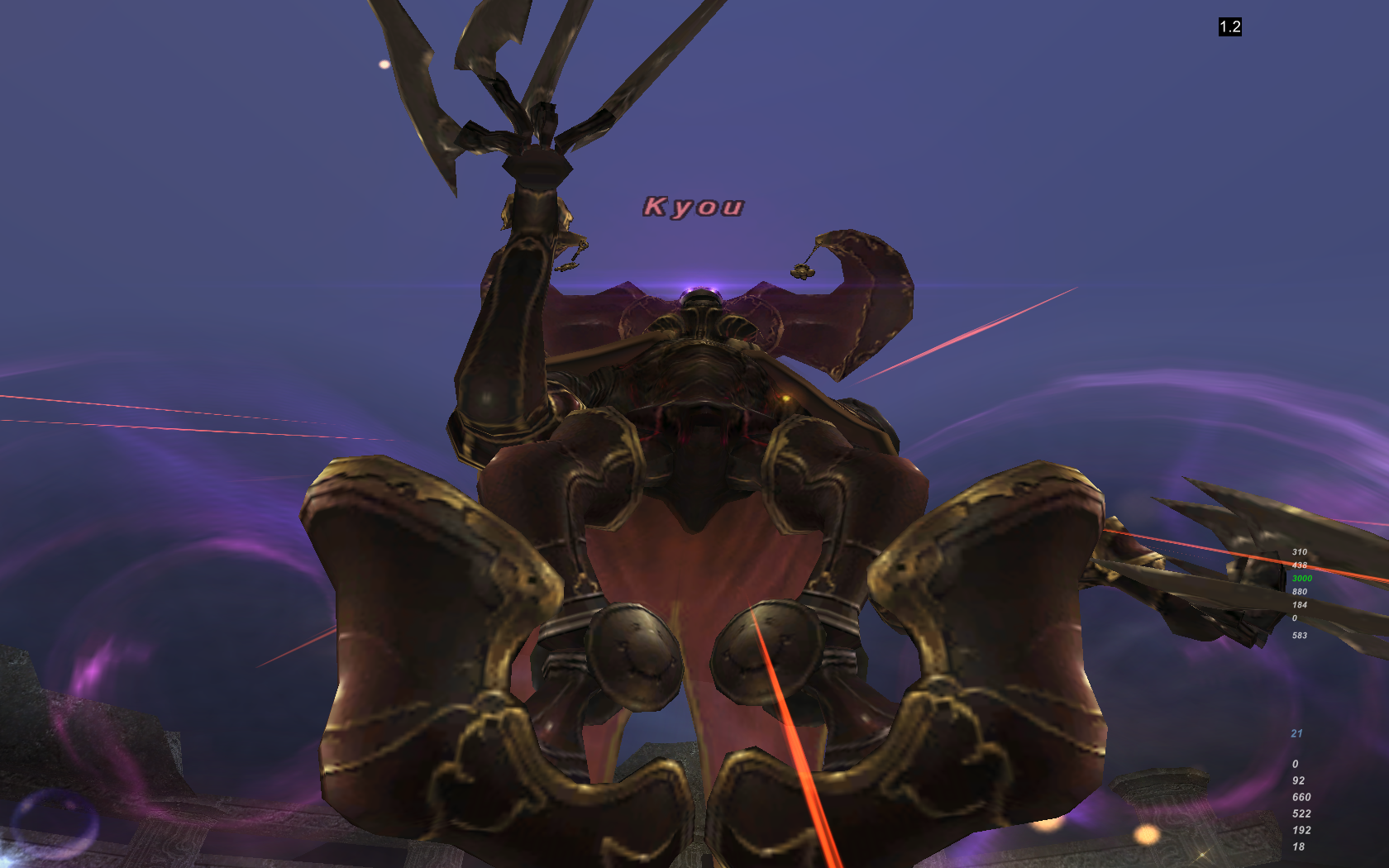 Event Organiser: Nemezar
Entry Time: Friday 7pm UK time
Event Info
Gather 15 minutes before the event, please ask event organiser for required job.
In Omen we will attempt to complete mini objectives, players not abiding to this will be asked to leave.
Mid Boss items will be free lot unless a player has requested the item via Wish List item 1-4
Lotting on items from the End Boss will depend on the players "Omen Mode" and current their wish list.
Players may switch their omen mode via their mode switch button below. Players may switch between Equipment or Money or Scales each run. The Event organiser will prevent switching before reaching the end boss so that players can not switch after items drop.
Players can amend their wish lists below by selecting the current wish list item 1-4. Players can change their wish list items 1-4, unless they had already aquired a selected item which will be shown in red. Wish Lists 2-4 will unlock after half of the previous wish list items have been acquired. Once a player has acquired a wish list item 1-4, they can not use this again.
Players may only select 1 body for their wish list by contacting the event organiser directly. This can not be changed
Some Wish list items may be given priority if that player had not recieved the item from the previous wish list in 2020. This rule will be removed by the end of April.