Omen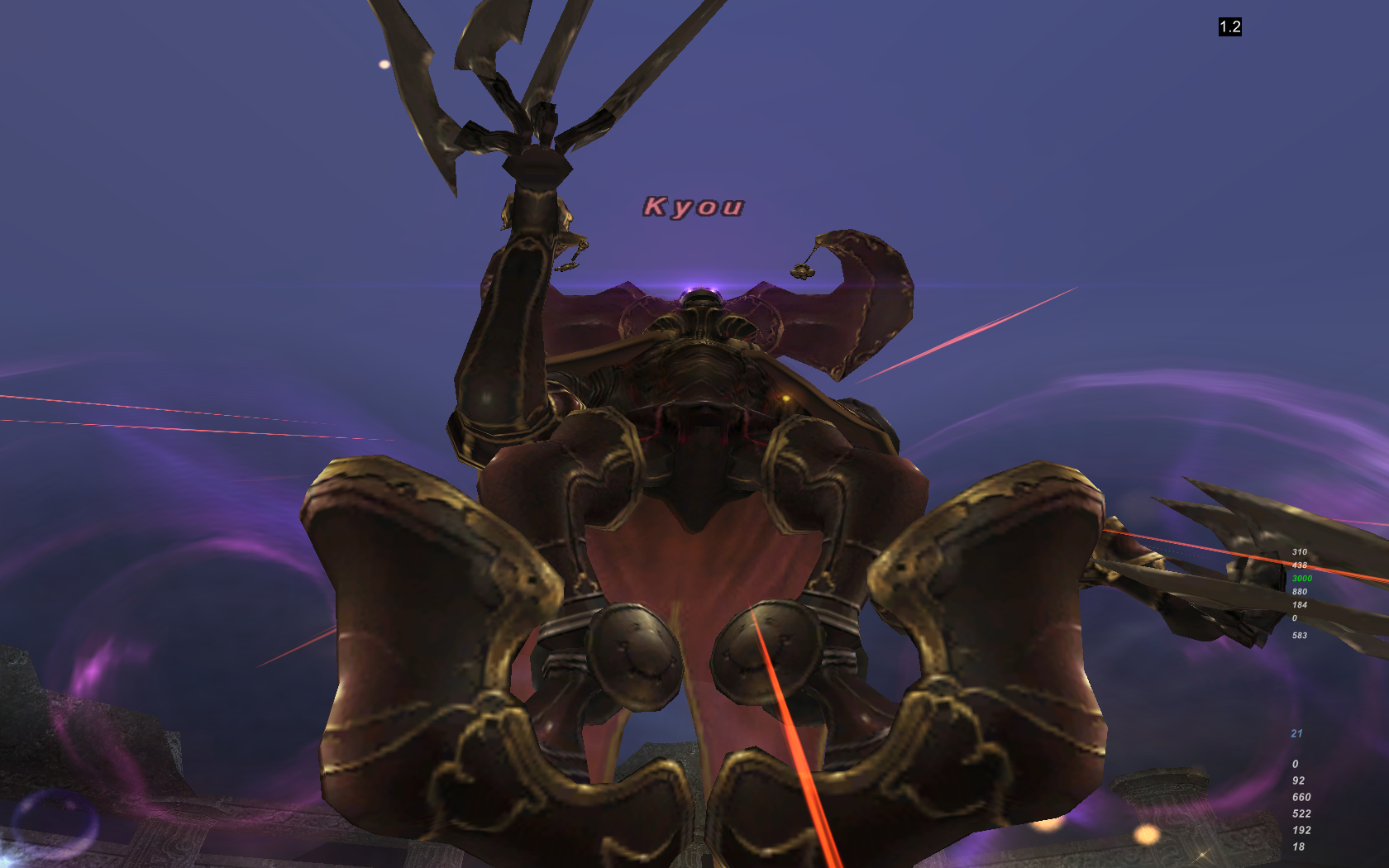 Leadership: Nemezar
Mentors
Leylia
Event Info
Event time: 6pm UK time Fridays, gather Mhuru or city for job detail
Members may pick either equipment or scale for Wish list, 2 scales is worth 1 equipment. So you may either have 2 equipment wish list or 4 scale wish list. All members may pick 1 body also for wish list. Only body of wish list can be altered at later date if that player gets a body from else where. Once all members have achieved all 2-4 wish list items, we will reset and add more. Money items of value will be rotated amonks active members.
In Omen we will attempt to complete mini objectives, players not obiding to this will be asked to leave.
Players joining for 1 off runs will be entitled to lot any items not on member wish list.
Those wanting to become member must have completted 1 run, join discord and supply Nemezar wish wish list through discord PM before time of event